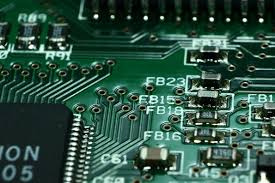 We design boards through the entire process of specification; schematic capture; CAD, Fab, and Assembly management; and prototype debugging in the lab. We utilize a thorough process with strict attention to detail that results in a robust design and working prototypes. Our steps include the following:
Specification, High and Low Level Design Descriptions
Power, Voltage, and Signal Analysis
Schematic Capture - Orcad and Altium
BOM Creation and Management
Managing CAD process including CAD notes
Managing Fab and Assembly processes
Debug of Prototypes
Design Reviews
Delivery of all documentation and working prototypes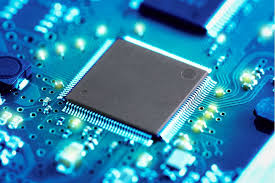 Technology Designs has created numerous FPGAs and several ASICs through the process of specification, Verilog or VHDL RTL design, simulation, and debugging. Our experience extends to designing the latest FPGAs including Xilinx UltraScale and Spartan families using Vivado and ISE software. We have also designed Intel/Altera FPGAs (including Arria 10) using Quartus software.
Verilog, SystemVerilog, and VHDL
Xilinx Vivado and IP Integrator
Intel/Altera Quartus and QSYS
Synopsys Design Compiler and VCS Simulator
ModelSim Simulator